Asheville Restaurant
Welcome
Specializing in American farm-to-table cuisine, Chef William Dissen presents a menu that is equally healthy, locally sourced, unique, and delicious.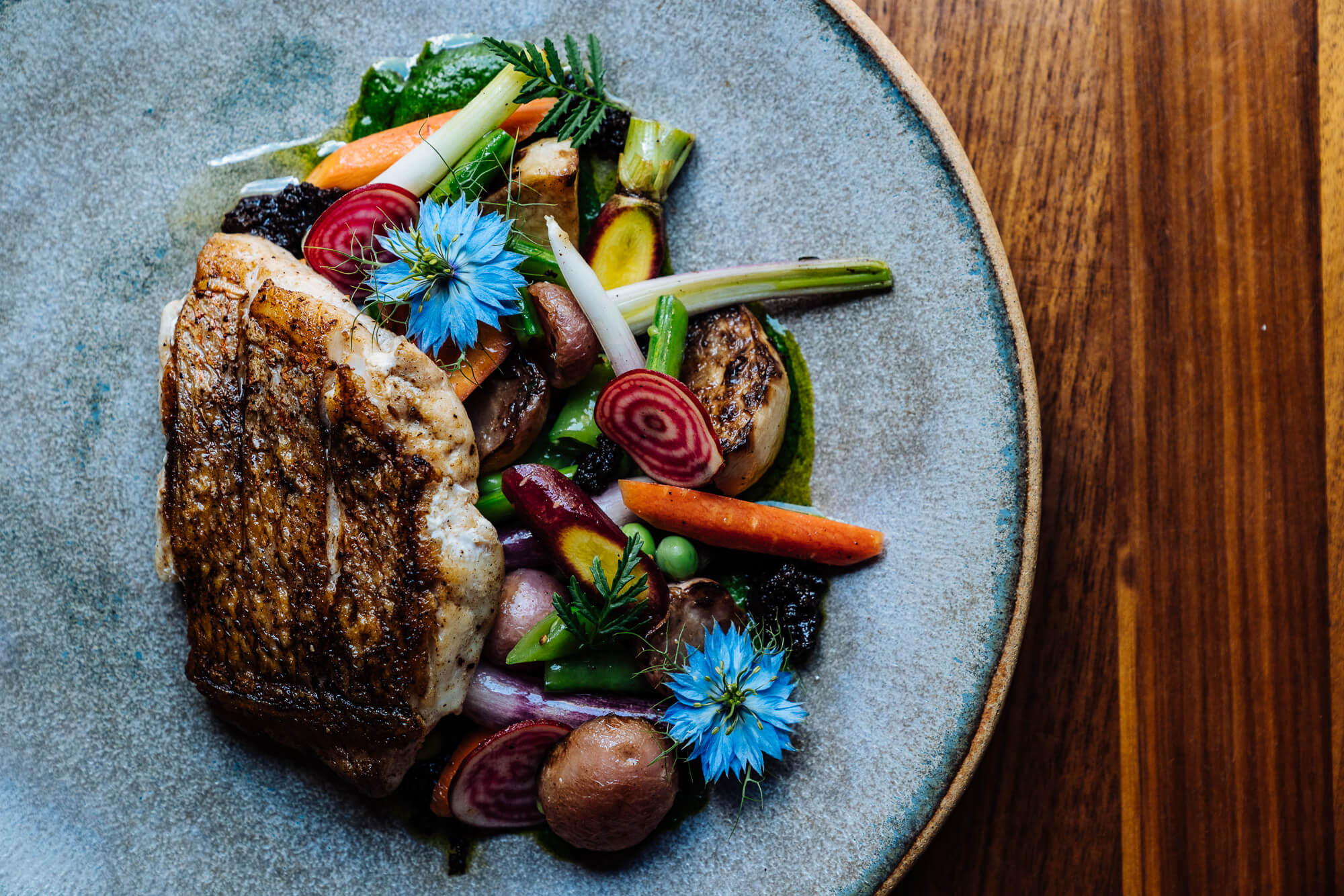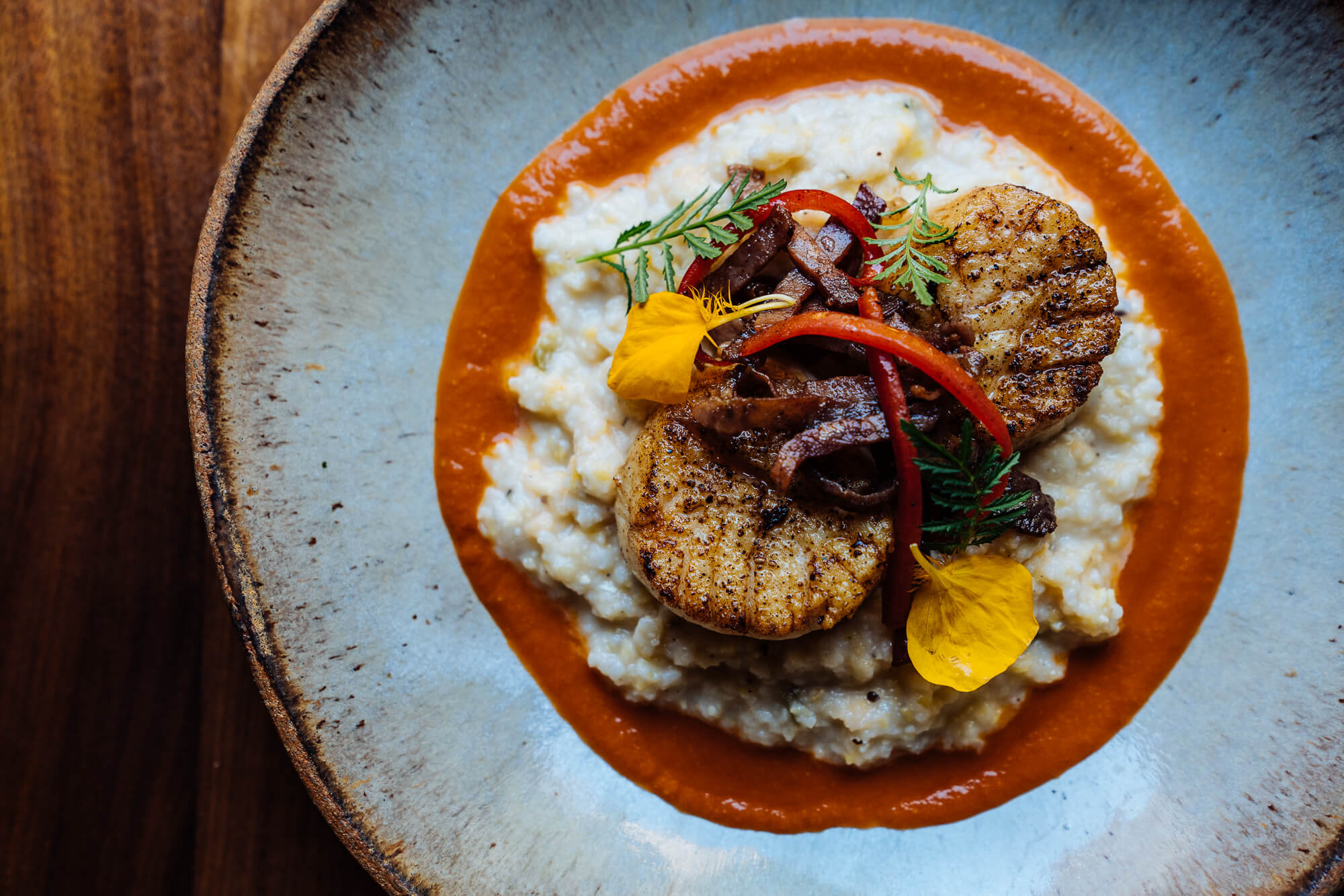 Farm-to-Table
Menus
Our menus are ingredient driven and focus on the best of the season based on what's fresh from our local farms.
Farm-to-Table Cuisine
Location
We are located in downtown Asheville, North Carolina on Historic Wall Street. Visit us at 20 Wall Street, Asheville, NC 28801.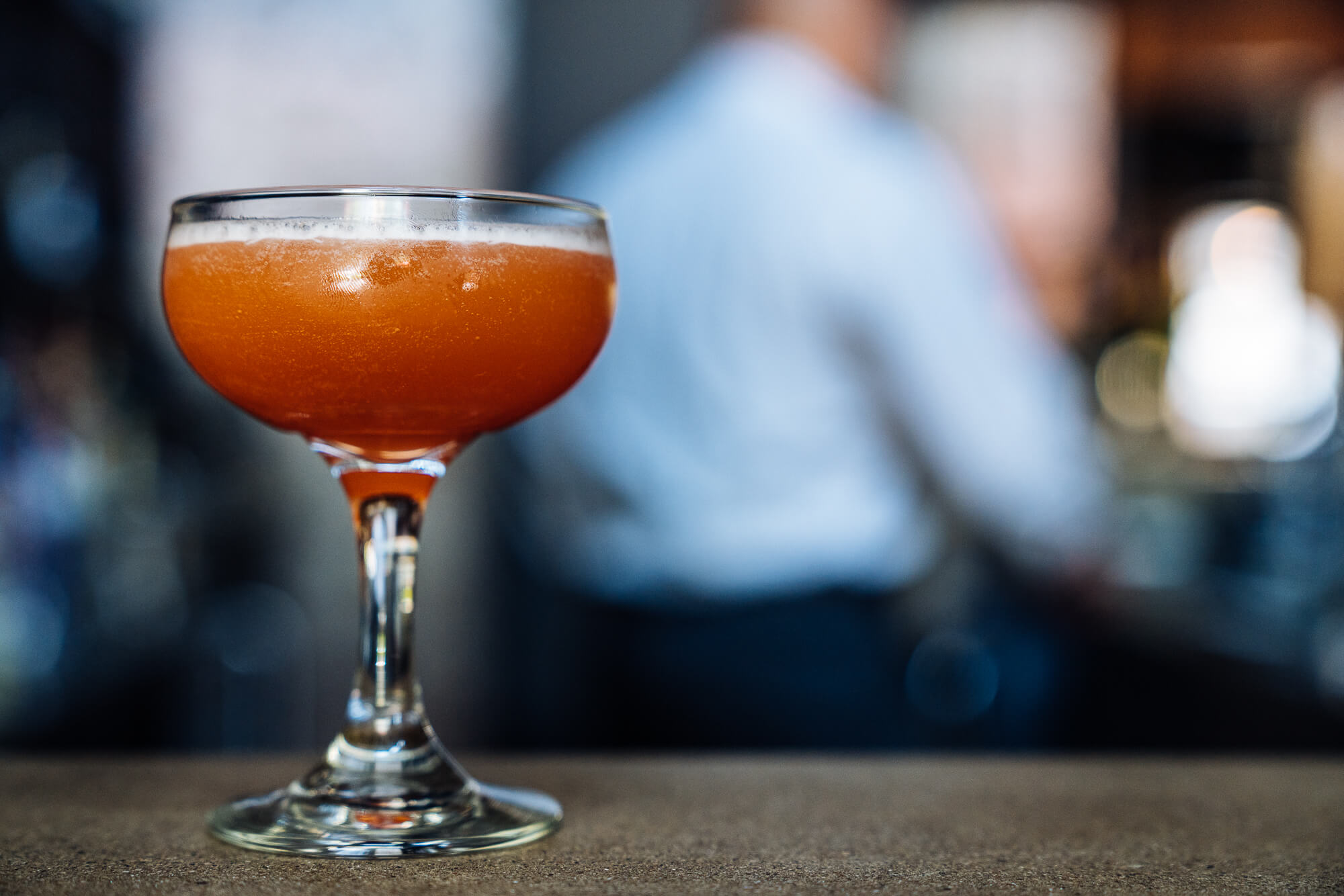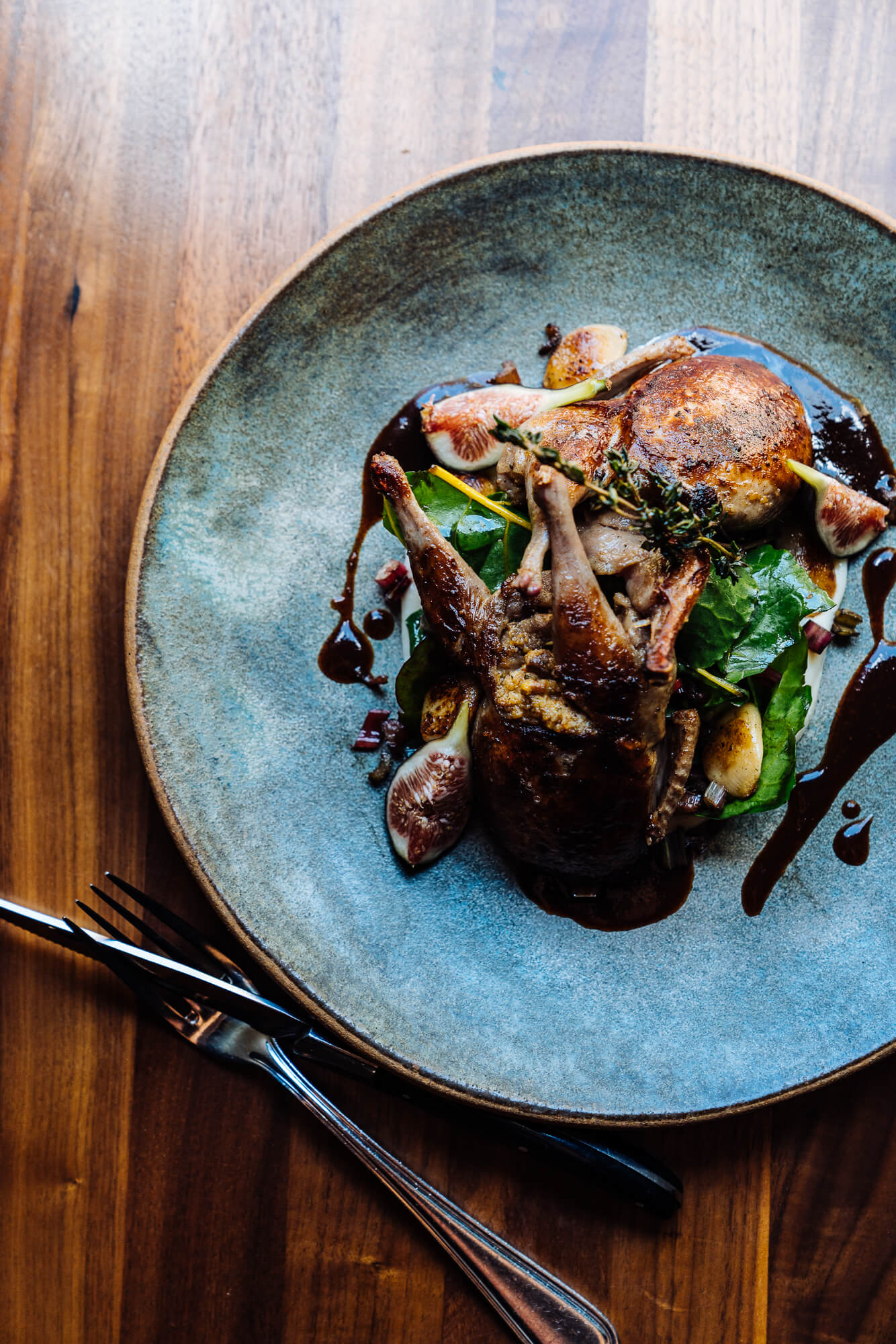 Dinner & Brunch
Hours
Join us for dinner Tuesday through Saturday and brunch on Saturday and Sunday.
Dinner Hours
| | |
| --- | --- |
| Monday | 5:00 PM - 9:30 PM |
| Tuesday | 5:00 PM - 9:30 PM |
| Wednesday | 5:00 PM - 9:30 PM |
| Thursday | 5:00 PM - 9:30 PM |
| Friday | 5:00 PM - 10:30 PM |
| Saturday | 5:00 PM - 10:30 PM |
| Sunday | 5:00 PM - 9:00 PM |
Brunch Hours
| | |
| --- | --- |
| Saturday | 10:30 AM - 2:30 PM |
| Sunday | 10:30 AM - 2:30 PM |